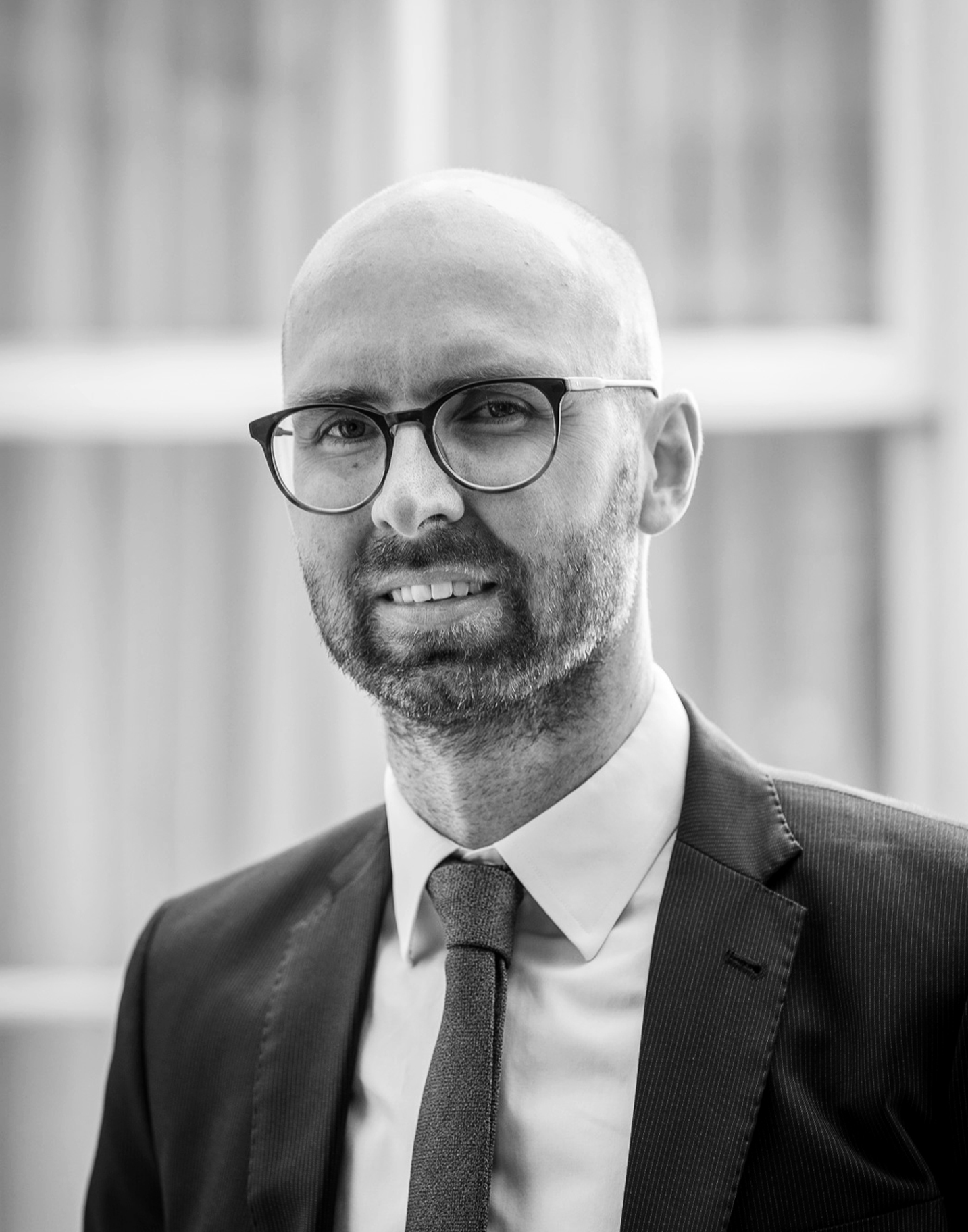 Jean-Marc Rovers worked for the Dutch top firm De Brauw Blackstone Westbroek in their Amsterdam, The Hague and London offices from 2005 to 2018. During that time, he was also seconded to the Hong Kong offices of magic circle law firm Slaughter and May and to ABN AMRO Bank in Amsterdam.

Jean-Marc has a broad finance practice. In addition to general bank finance and derivative transactions, he specialises in loan finance. He has a wealth of experience with loans for general corporate or working capital purposes and for specific objectives, including real estate, acquisition and project financings. Jean-Marc generally acts for corporate borrowers but also has significant experience as to advising banks. Furthermore, he has an extensive background in mergers and acquisitions, corporate governance and restructuring or insolvency related advice.

Jean-Marc is known for being pragmatic, creative, solution-driven and ready to help whenever needed. He makes sure to keep his (legal) knowledge up to date. For that purpose, he completed the highly regarded Grotius post-graduate course Finance & Security Rights 2019-2020 cum laude.

You can get in touch with Jean-Marc at tel: +31 20 244 1701 or email: rovers@fynk.nl.